---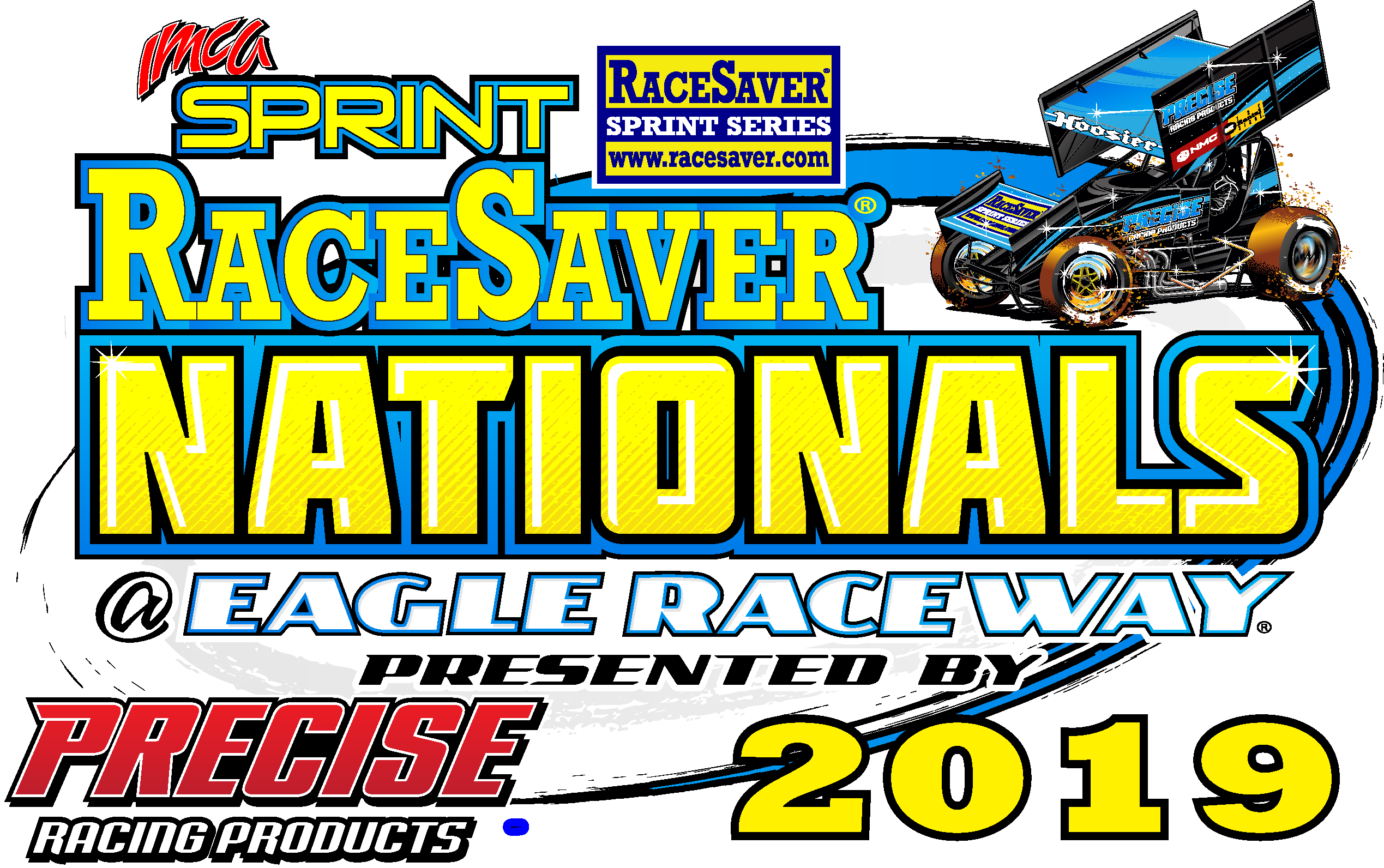 RaceSaver Nationals™ RACESAVER SPRINT CAR REGISTRATION:
2019 RaceSaver Nationals™ REGISTRATION IS NOW AVAILABLE.
Early Registration: ONLY $15 (Register on or before 08/20/19) Early Registration for Sprint Cars includes a Free Reserved Pit Stall (while they last).
2019 RaceSaver Nationals™ Late Registration: LATE FEE OF $50. (08/21/19 or after) No benefits Included.
2019 RaceSaver Nationals™ Pit Stalls: If you had a pit stall in 2018 and would like the same stall for 2019, you must pre-register by 08/01/19. If you did not have a pit stall in 2018, you will be put on the wait list for one in the order of registrations received. After 08/01/19, Open Pit Stalls will be up for grabs by drivers who are on the wait list first, then anyone who registers after 08/01/19.
You must have an IMCA License to compete. Click Here to purchase a 2019 IMCA License
THE DRIVER OF THE CAR REGISTERED MUST HAVE RACED IN AT LEAST 3 IMCA RACESAVER SPRINT CAR EVENTS IN 2019 TO BE ELIGIBLE TO COMPETE IN THE RaceSaver Nationals™!
SPRINT CAR DRIVER REGISTRATION IS NOW OPEN FOR 2019! Support Classes do not need to pre-register.
SPRINT CAR DRIVERS: CLICK HERE TO FILL OUT THE CONVENIENT ONLINE REGISTRATION FORM
IF YOU PREFER A PRINTABLE REGISTRATION FORM CLICK HERE
IMCA SportMods, IMCA Hobby Stocks, & IMCA Sport Compacts do not need to pre-enter and do not have a registration fee.
Checks or Money Orders should be mailed to:
Eagle Raceway
PO Box 17
Bennington, NE 68007
Dodgeball Tournament is open to ANYONE. $500 to the winning team. Fans, Drivers, & Crews may all register. All proceeds benefit JDRF. $35 Registration Fee. (Registration Form will be available soon)
If you will have a minor 17 years old or younger in the pit area for this event and do not already have a minor form on file with Eagle Raceway for the 2019 regular racing season, you will need to download the minor release below and have both parents signatures notarized :
CLICK HERE FOR A PRINTABLE MINOR RELEASE FORM
Sign up for the $500 to win Dodgeball tournament. Proceeds from registrations benefit JDRF.
CLICK HERE TO SIGN UP FOR THE DODGEBALL TOURNAMENT